OUR PURPOSE
We help organizations look bigger than they really are, sound more sophisticated and feel more human.
We help you grow up.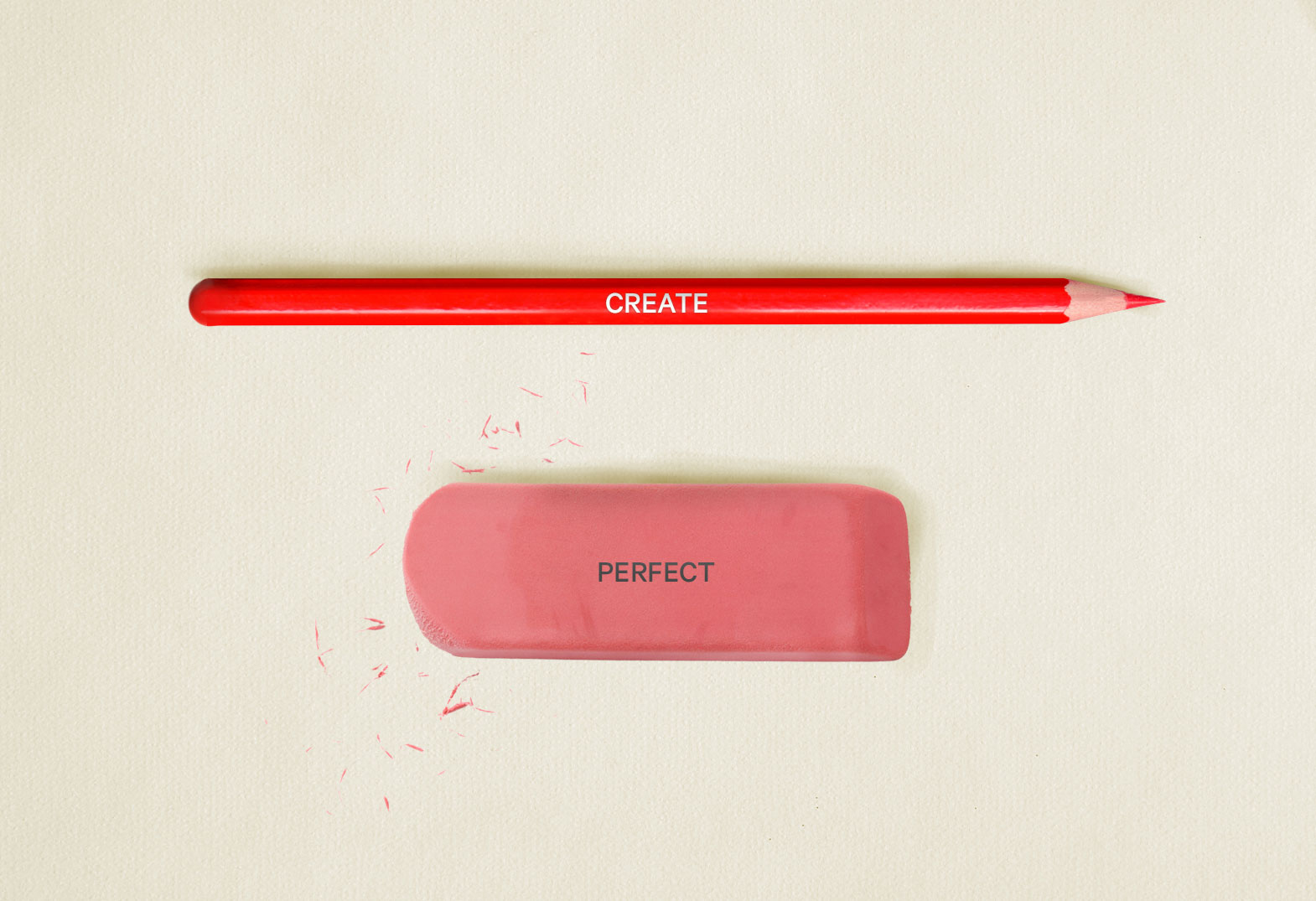 HOW WE WORK
We're your in-house marketing department that's just around the corner. Scalable, adaptable and fresh.
OUR SERVICES
Services designed for entrepreneurs.
The Capital Raise Pitch
Strategy and presentation materials designed to raise capital for your business or non-profit.
Brand & Product Launches
We create everything you need to succeed:
Start-up kits
Re-launch programs
Product launches
Advertising campaigns
Digital marketing campaigns
Websites
And so much more
Brand & Product Makeovers
Taking what you have and making it look, feel, and sound more sophisticated, human, and relevant with the message you want to share.